Subscribe now to
The Daily Circuit
The Daily Circuit newsletter (coming soon!) connects doers and dealmakers in the Middle East and those who care about the region from afar. Sign up today to be among the first in the know.
The Daily Kickoff is one of my morning must-read newsletters. I'm very excited to see what The Daily Circuit will bring to the table.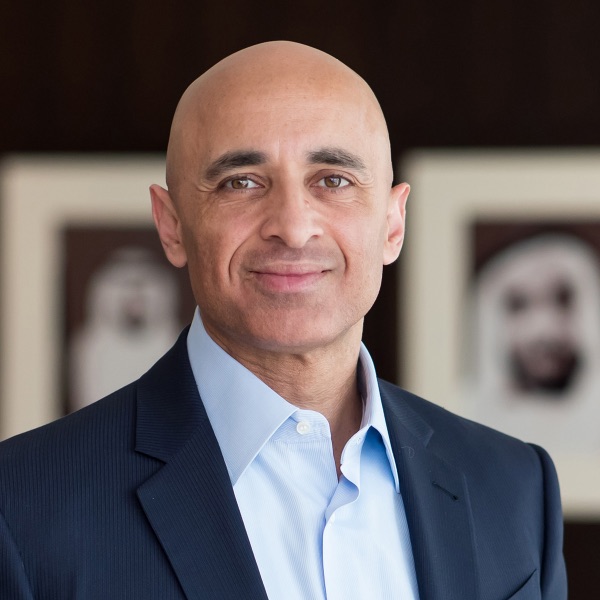 Amb. Yousef Al Otaiba
Minister of State and Ambassador
of the UAE to the U.S.